Eastern's Europe Elite Glamour Models
We are structured to provide a full range of talent for local and international productions, including male and female models, videographers, photographers, lighting guys, production managers, production assistants, make-up artists, stylists, location and catering service providers.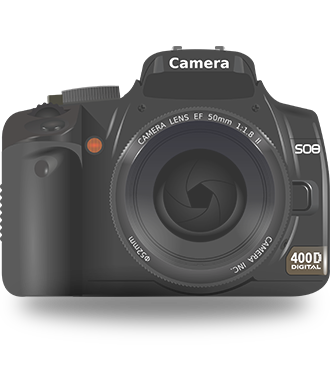 Our Story
Founded in Budapest mid 2015, expanded to Prague, Bucharest and Moscow in 2016, X Models glamour agency quickly acquired one of the leading positions in the industry thanks to experienced staff and a unique portfolio of new models interested in performing for the adult audience. A good introduction to the industry and efficient handing of registrations lead x-models to become the fastest growing erotic agency in Eastern Europe.
We place our own models with other agencies around the world. With x models, you have a truly global reach. We pride ourselves on our career management abilities, performance, financial soundness and sympathy. We try to be an open, involving and reliable partner to both our models and customers alike – qualities which we`d like to be measured against.